Thanks for stopping by.

About Price Team Lending...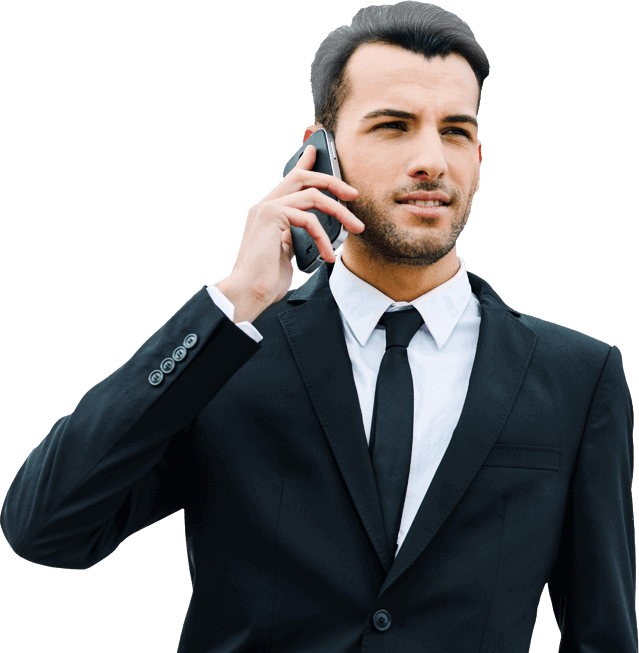 Price Team Lending is a family owned business. The Broker, Donna Price, has 23 years experience in the industry. The company was built on ethics, honesty and service- one happy client at a time. Every client is treated like a family member and every step of the process is explained. In sharp contrast to the big company "loan mills"-each borrower gets a dedicated team insuring accuracy, timeliness and service every time. Donna's love of the United States Veteran, whom she considers our American heroes, is the reason we have a dedicated VA program- catering to every American hero whether they have a 740 score or a 500 FICO score! We care about your specific needs and tailor your transaction to what is best for YOU! "Price Team Lending: Serving our Veterans, Helping Arizona homeowners!"
Get Your FREE Mortgage Rate Quote!