What Our
Clients & Partners

Say...
When you are looking for someone to handle you mortgage you are asking them to be part of your life in everyway. You want the best of the business, if I could give her triple A+ rating I would do that pus more. Donna Price with Price Team did this for me and the boys to start a new way of living. Doing a refinance is definitely not an easy process, but with Donna I was within the best hands to assure it was going to get done. Every curve ball that was given to her from me she met and exceeded expectations. The long hours, the endless phone calls and emails from me she never gave up! When you are working with Donna she becomes family and treats you as her own. In crazy times of the world the compassion and diligence she shows! Donna will not stop until she gets the results that are best suited for you and your needs. Donna treats and puts everyone as they are the only file she is working. Donna exceeds needs by decreasing her rates, assisting with expediting matters and getting everything done as quickly as she can. My process she reassured me along the way and kept me pushing along for a better outcome for myself and my children.

-Jackie Martindale
I normally do not write reviews, but I felt I have to with regards to Donna Price and her team. I absolutely cannot say enough how wonderful they are, especially Donna. Donna saved me from walking away from my home sale more than once, due to my incompetent realtor. She not only fought for me for the best possible loan, rates and down payment, but she kept me informed of EVERYTHING, including what my realtor should have taken care of. She stepped in and held my hand through the entire ordeal, right down to communicating with the seller's agent on my behalf. She is an amazing person who has an amazing team! I owe my new home to her… and my sanity! If you need an amazing lender who will be right with you fighting for you every step of the way, I recommend Price Team Lending with 5-stars (more if I could!)

-Denise R.
In 2011.... Donna was able to help my family!!! I HIGHLY RECOMMEND this team of HONEST hard working people. I was in a real bad spot wasn't sure I could get anywhere near buying a home.. I was struggling as a single parent with credit issues.... I'm so happy she was able to get me on the right track... after all these year's I always mention her and her company to ANYONE buying a home.. THANK YOU SO MUCH! I will never forget all you've done for my family...

-Sharon G
Submit Your Review!
We'd love to hear from you! Use this form to send over details about your experience with our mortgage team.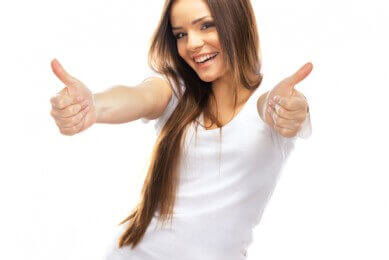 Get Your FREE Pre-Approval Letter Now!