A Mortgage Broker For Veterans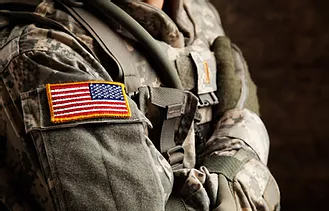 WELCOME VETERANS
First and foremost, THANK YOU for your service! We want you to know it is an honor for us to help you with your financing needs. We have sought out the best VA rates and programs to be able to offer them to some of the best our country has to offer- OUR VETERANS. Whether you have a 700 or 500 fico score, we will help you secure the true VA NO/NO: Zero down-zero cost financing to our veterans. We partner with only the best real estate professionals that share the same love for our men and women in uniform. We are grateful for your service, please give us the opportunity to serve you!!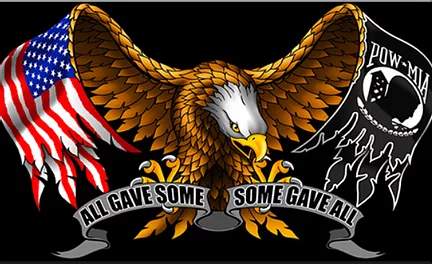 For every VA loan we close, $250 will be donated to the Wounded Warrior Project in honor of the veteran borrower or whomever they choose to honor!
Why a VA Loan?
There are many benefits, as taken directly from the Veterans Affairs site: no down payment required (unless required by the lender or the purchase price is more than the reasonable value of the property);buyer informed of reasonable value;negotiable interest rate… and more.
Fixed Rates
Adjustable Rate Mortgage (ARM)
Low Down Payments
Jumbo & Super Jumbo Loans
Terms from 5 to 30 Years
Get Your FREE VA Loan Quote Now!